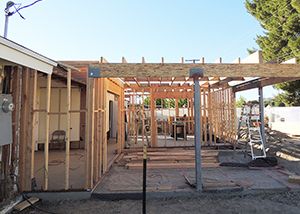 Framing
Our framers are experienced, efficient, and thorough. We offer advice about what needs to be done, and explore different options with you to address your specific needs. All work is guaranteed to meet or exceed building codes.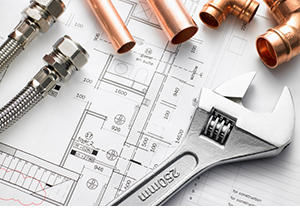 Plumbing
Murph Contracting uses the best certified plumbers in Victoria. They will provide design and technical suggestions that will benefit the client and fit within their budget!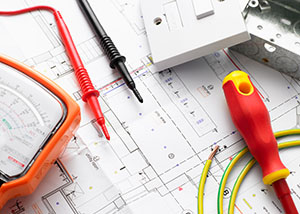 Electrical
We truly take pride in every step of the building process. Murph Contracting's electricians are no exception. With years of experience, comes wisdom. The electricians will never do the bare minimum nor will they do more work than needed to produce a brilliant finished project.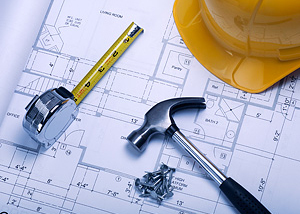 Design
Our incredible "lineup" of skilled tradesmen love to bounce ideas around with you as we work together to design something you will love. Our combined experience in construction and renovation helps us customize your work in both a practical and creative way.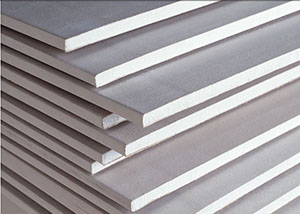 Drywall/Tapers
Taping drywall is truly an art, as is calculating the correct number of sheets at different lengths with minimal waste. Our drywallers are masters in both. They love what they do, and it shows.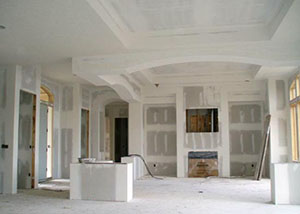 Finish Carpentry
Finishing carpentry is one of the final steps in completing a project. All the hard work that has already been accomplished is pulled together, from the perfect compound mitre cuts to filling nail holes.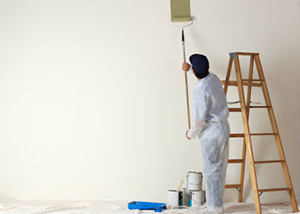 Painting
Murph contracting Painters are passionate about what they do. They have dedicated themselves to this extremely important skilled trade and it really shows.
What our customers are saying:
Murph Contracting provided a job done right. From dealing with Andrew, from budget to a schedule to completion and clean up. Couldn't be happier. Thanks again Andrew!
Most pleasant workers we have dealt with. Truly kind and professional. Thanks Murph Contracting!